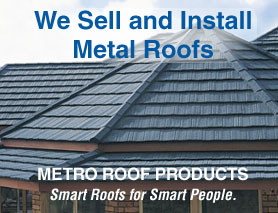 Steel roofs are Fire Safe
Lightweight
Wind Resistant
Limited 50 Year Warranty
Resistant to Freeze/Thaw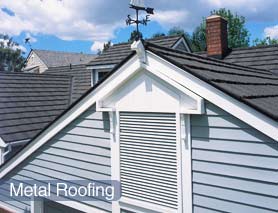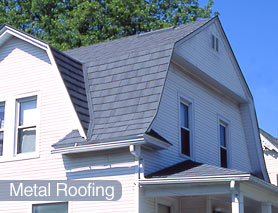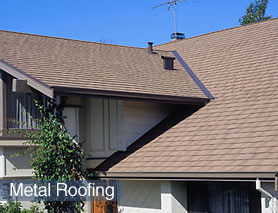 ROOFING

Replacing the roof on your home is one of the most critical financial decisions you will make regarding your most important investment. Choosing the right professional roofing contractor can make all the difference. Exteriors Plus Midwest Inc. is committed to ensuring your home receives the quality service and attention to detail that it deserves.
---
Whether you are recovering from a storm or looking to increase the value of your home, Exteriors Plus Midwest Inc. can help from start to finish. Our friendly, highly trained field supervisors can help you through the entire process and get your home looking and functioning better than ever.
---
Using only the best materials for your new roofing project, Exteriors Plus Midwest Inc. is proud to be a GAF/ELK certified contractor. GAF/ELK has long been the leader in residential roofing. Since 1886 GAF/ELK has been offering high quality roofing materials. With top quality materials, superior craftsmanship, and convenient service Exteriors Plus Midwest Inc. is sure to meet all your roofing needs

---
Call: 612-207-9910 507-334-9100
Email us: jimfritz@exteriorsplus.co
---
Full Re-Roofs and Tear-Offs

Commercial and Residential

GAF/ELK Certified Contractor

Fully Supervised Crews

Trained, Certified Installers

Magnetically Rolled Yard

Workmanship Warranty

Free Inspections

Fully Licensed and Insured, MN. Lic. #20453758

100% Satisfaction Guaranteed

Locally Owned